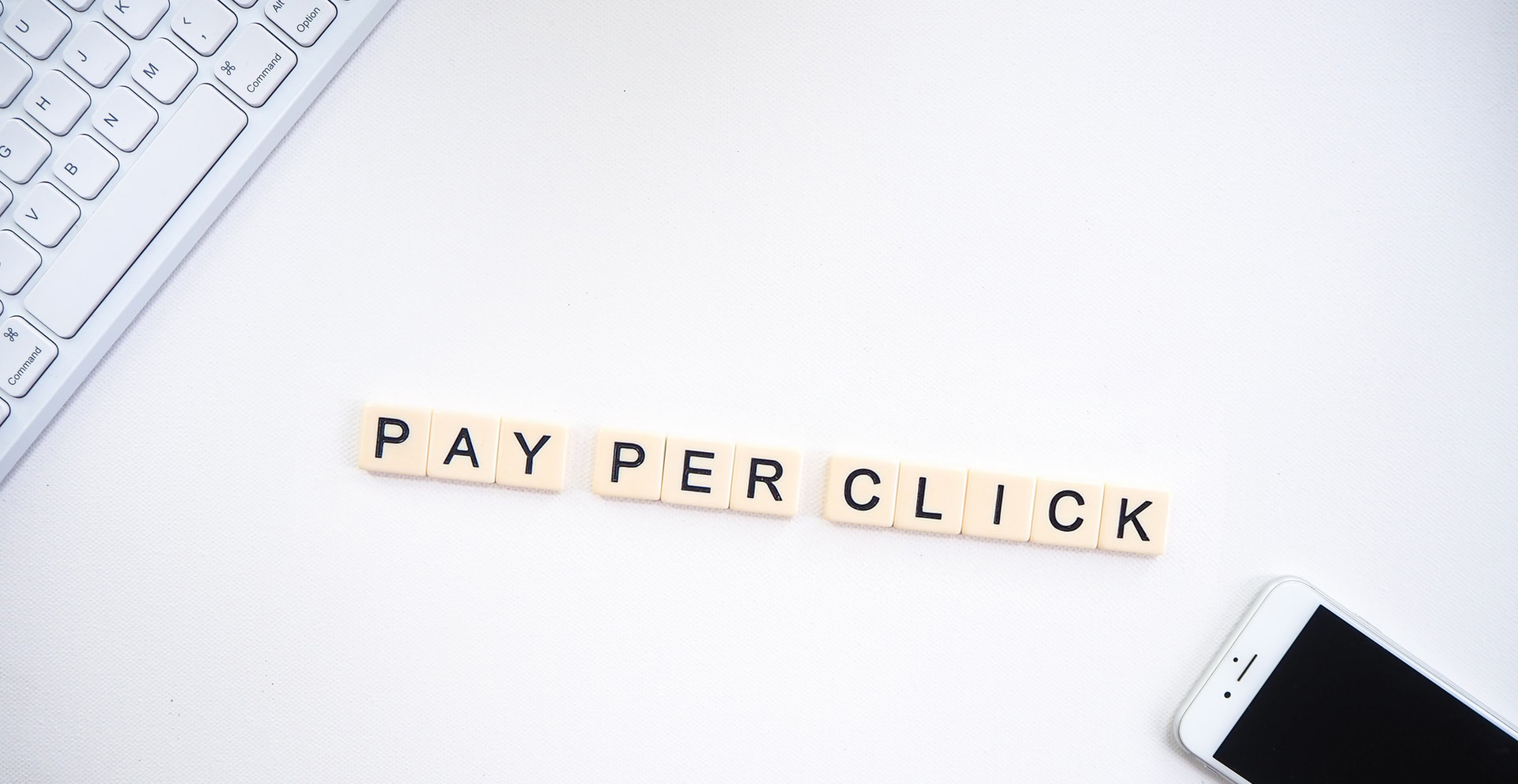 PPC (pay per click advertising) is important for online business success and a necessary component for a complete and successful digital marketing campaign.
Many small business owners underestimate the benefits of ppc and as a result they are missing out on a big opportunity to grow their online businesses fast in a controlled and profitable manner.
Pay per click advertising, whether this is through Google Ads, Bing Ads, Facebook Ads or even Twitter promoted tweets, is a great way to reach your potential customers fast and promote your products or services.